IT IS Intranet-Lösungen für den Einkauf mit NAV und SharePoint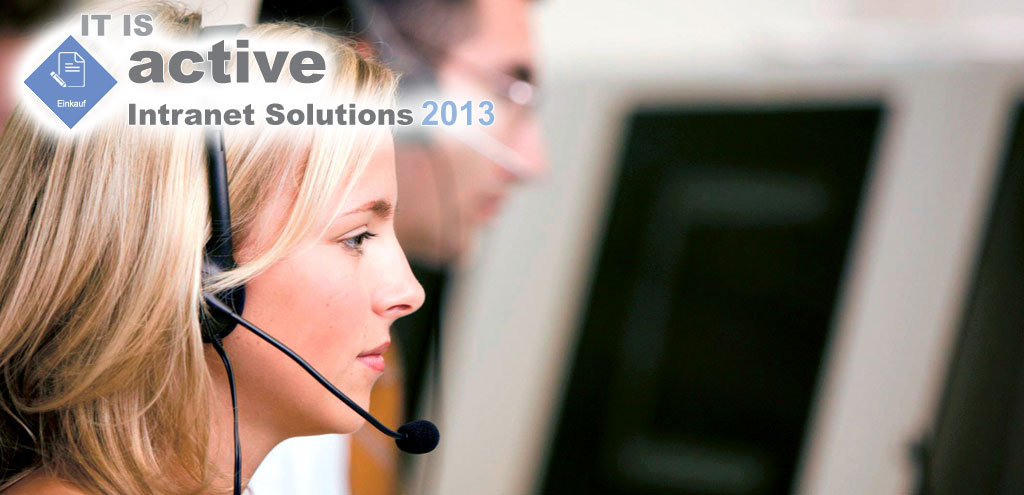 Purchase Orders now recorded simple, fast and versatile

     
At E-procurement we look into the matter of office supplies getting requested by an employee, and then confirmed by its major an then put over to the requisition department where the order will be carried out.
Ihren Mitarbeitern ein Werkzeug an die Hand zu geben, dass Ihren Bedürfnissen entspricht, aber auch Workflows, um den Materialbedarf zu prüfen - das bieten wir Ihnen mit dieser Lösung.
The purchasing department gets the authorized inquiries, may combine them and make an inquiry about them at their suppliers. After release of the purchase order it shall be assigned to which place of destination those goods are delivered. 
Furthermore, the purchasing solution gives a complete or filtered overview of vendors, purchase orders, items at hand and reordering quantities.
With easy configuration, you can set up an document management process where the purchase orders are uploaded to SharePoint to get approval by the employees.  
Erfahren Sie mehr zu IT IS Intranet Lösungen:
where to order
Our products are available through our licensed software partner exclusively.